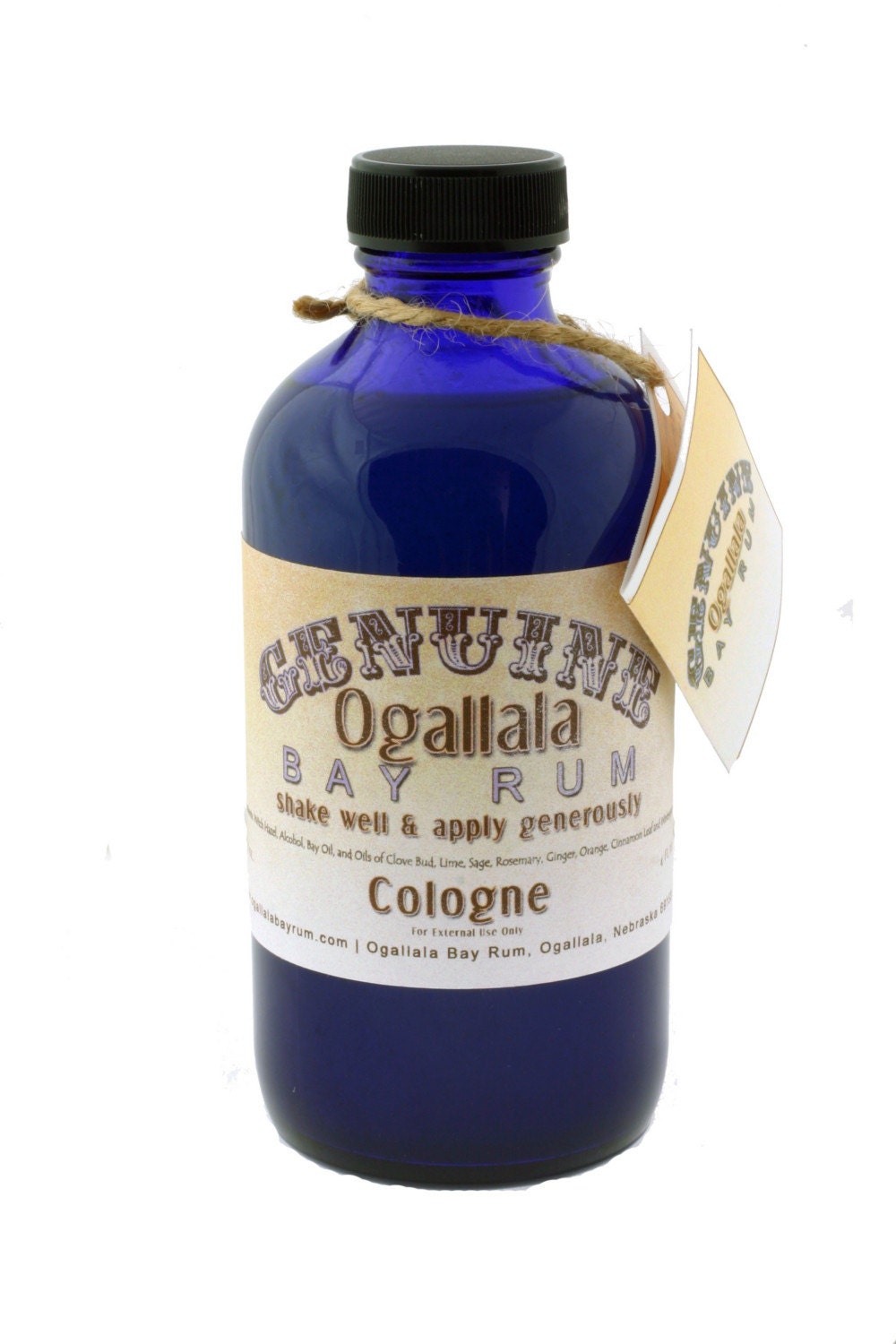 I ordered a small sampling of Bay Rum aftershaves and colognes from the Ogallala Bay Rum web site. I have yet to be sold on anything other than Clubman (I've tried Dominica, and sampled Captains Choice, Royall, and several others that I can't quite recall). I'm not the best at describing scents, so all I can tell you is I like Clubman, didn't care for the others. They weren't exactly flowery, but too much... bay leaves? Cinnamon? I don't know. I need someone who can "read" scents better to pinpoint it for me.
I haven't tried Ogallala yet. They have several different styles, including regular Bay Rum (cologne and an aftershave - separate products), Bay Rum Limes and Peppercorn, Bay Rum and Sandalwood, and Bay Rum, Sage and Cedar (all aftershaves).
I don't actually have high hopes for this; mostly because of past experience. But I will give it a shot. I'm not sure what the Limes and Peppercorns will be like (or any of the others for that matter), but the Bay Rum and Sandalwood is piquing my curiosity. This is due to the fact that I love both of those scents (albeit from only one manufacturer apiece), and am looking forward to checking out a combined scent. The Sage and Cedar sounds promising as well.
Unfortunately, my olfactory tastes are so complex that I don't even understand them, so this may be a total bust.
If you'd like to check it out for yourself, here's the link:
http://www.ogallalabayrum.mybigcommerce.com/ogallala-bay-rum-bonanza/