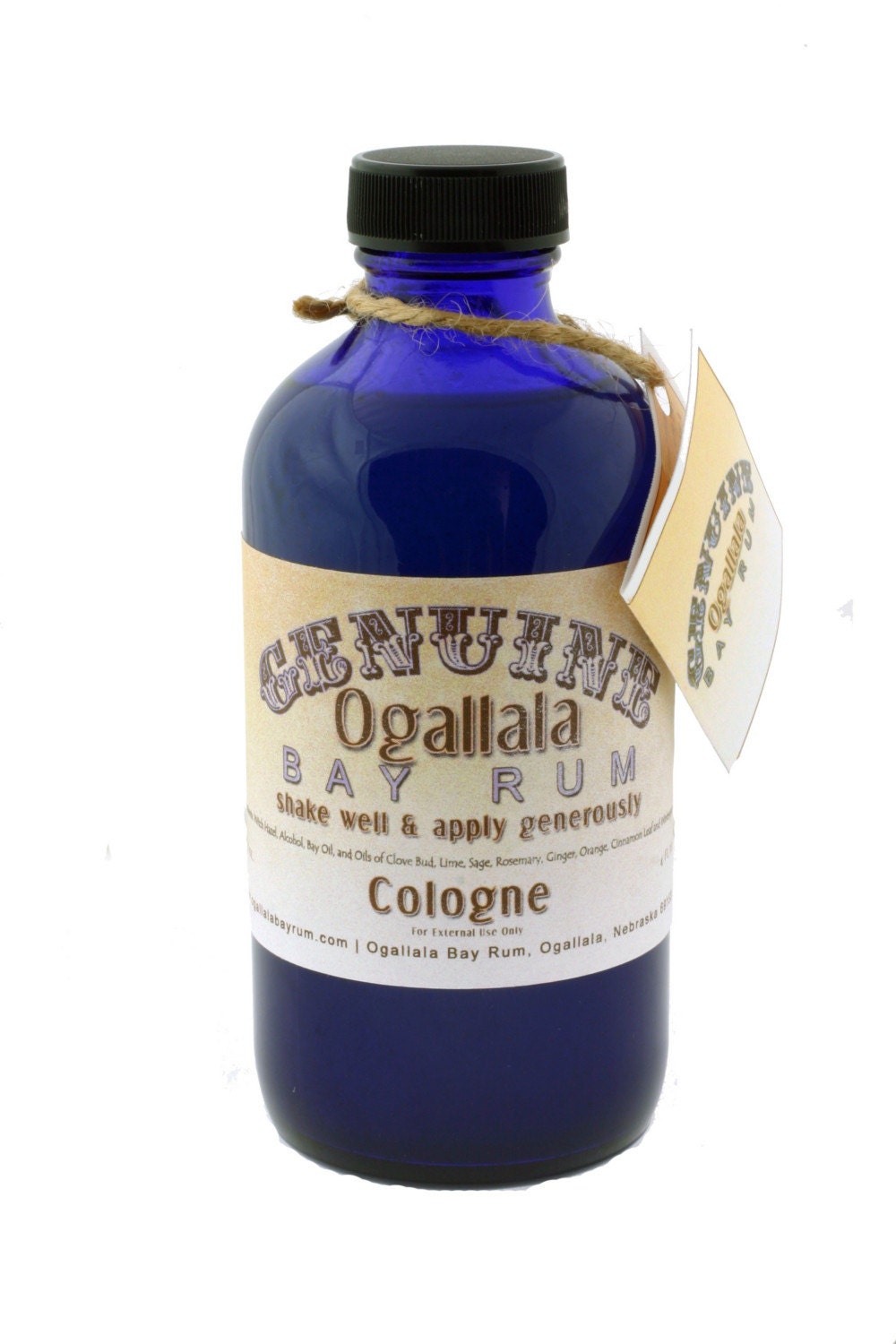 Well, my sampler pack from Ogallala came in.
While there were several varieties of scents to choose from (see my previous post), I only liked this one. But I like it a lot.
It has a nice strong Bay Rum scent without being overpowering. Its like Clubman BR without the kick you in the face first impression.
The sampler is pretty small, so I'm going to have to order the regular bottle soon.
That is another thing I like about it - the bottle. A lot of companies don't take any pride in packaging anymore. Ogalllala does, and it shows. The cobalt blue bottle looks good, and it may be enough to get me to switch to that over the tried and true but plastic bottled Clubman.